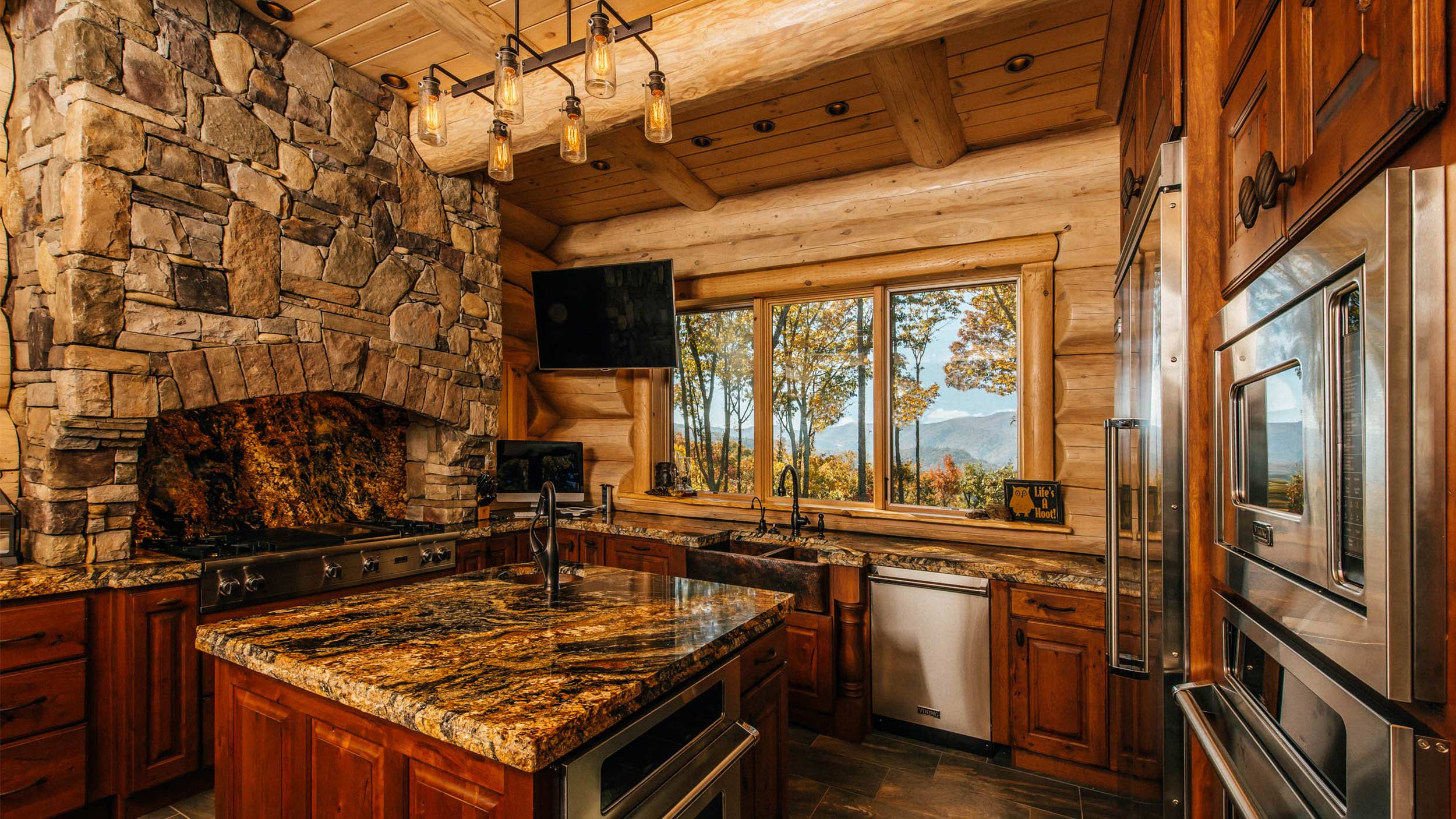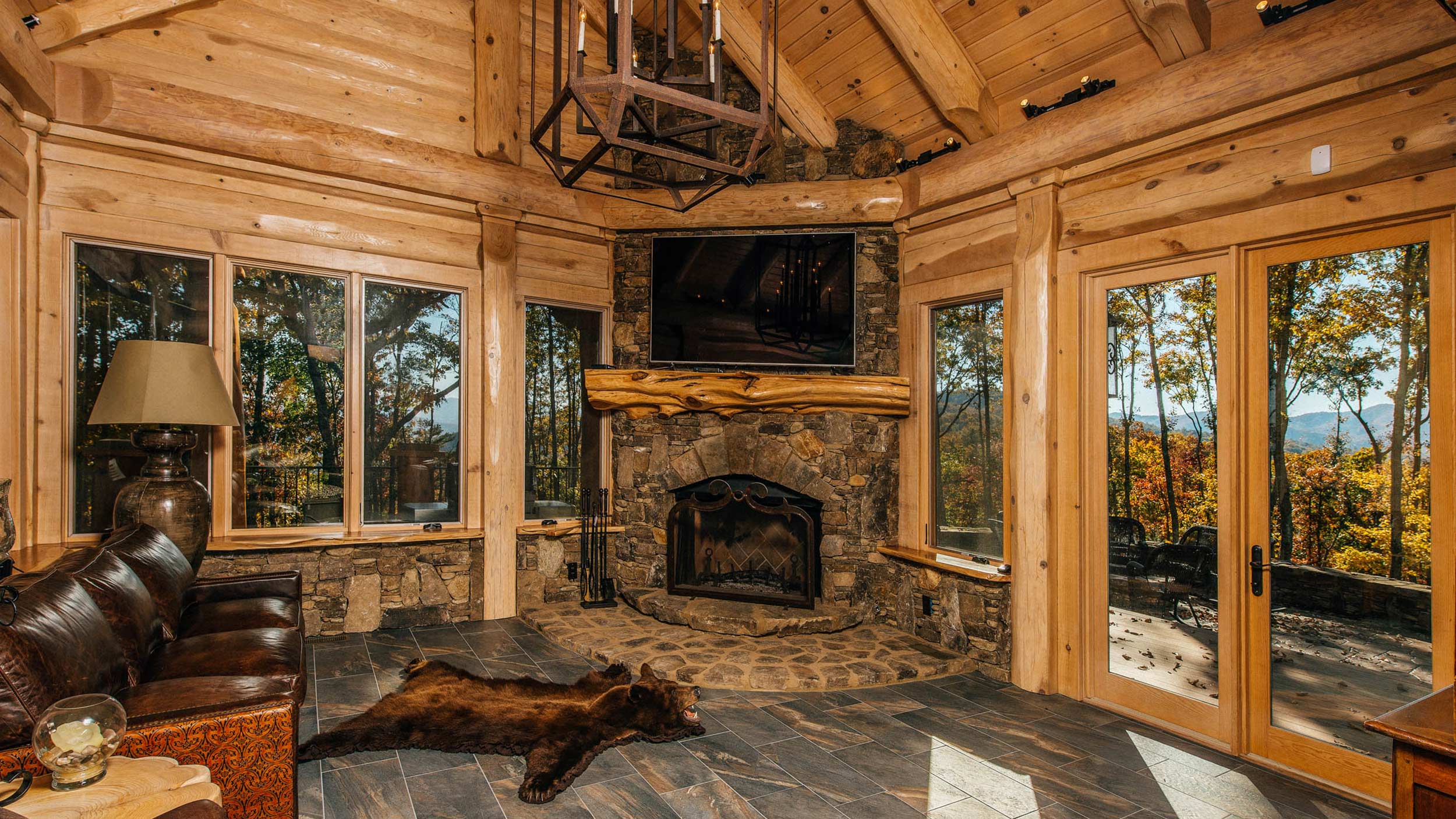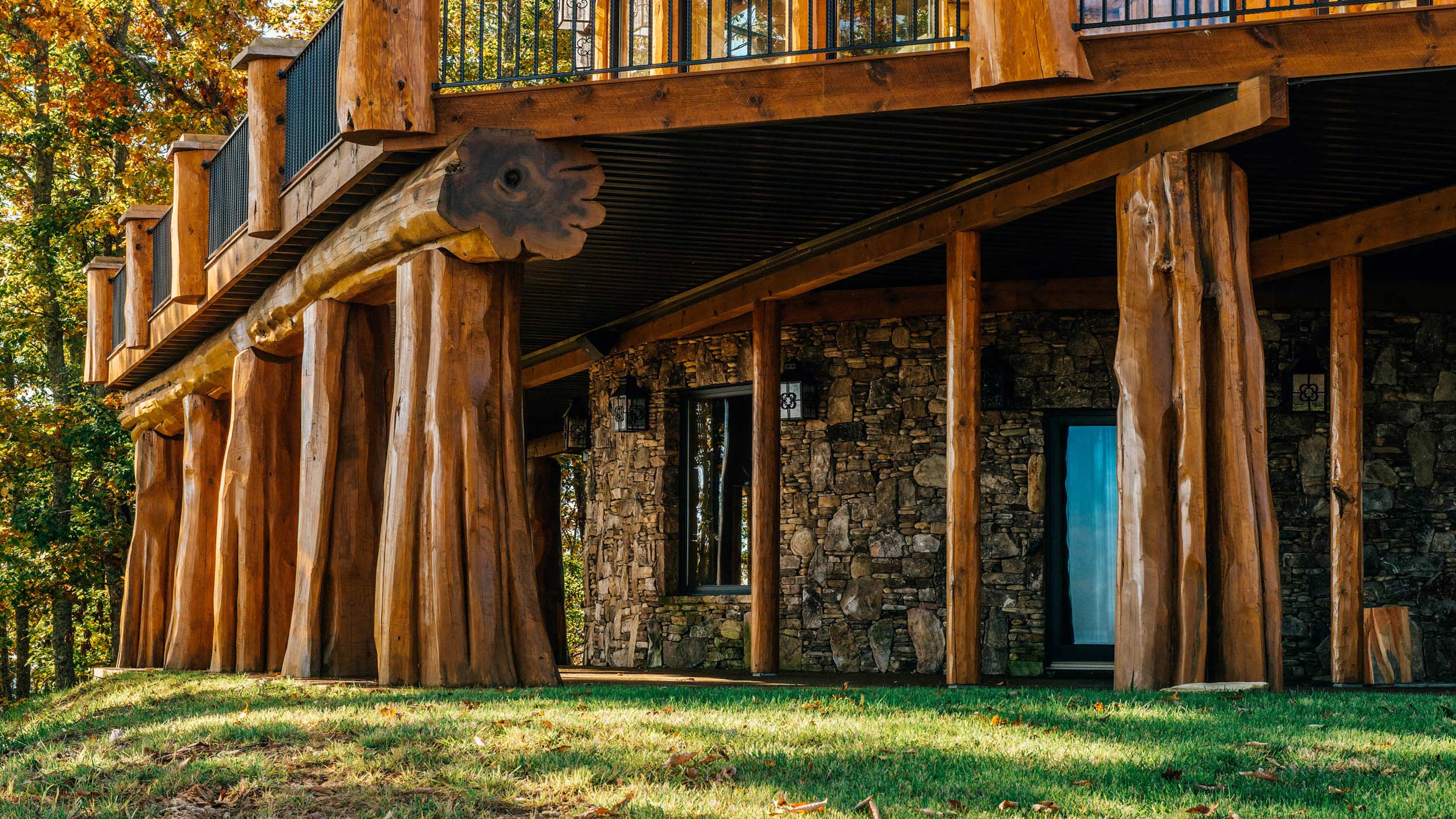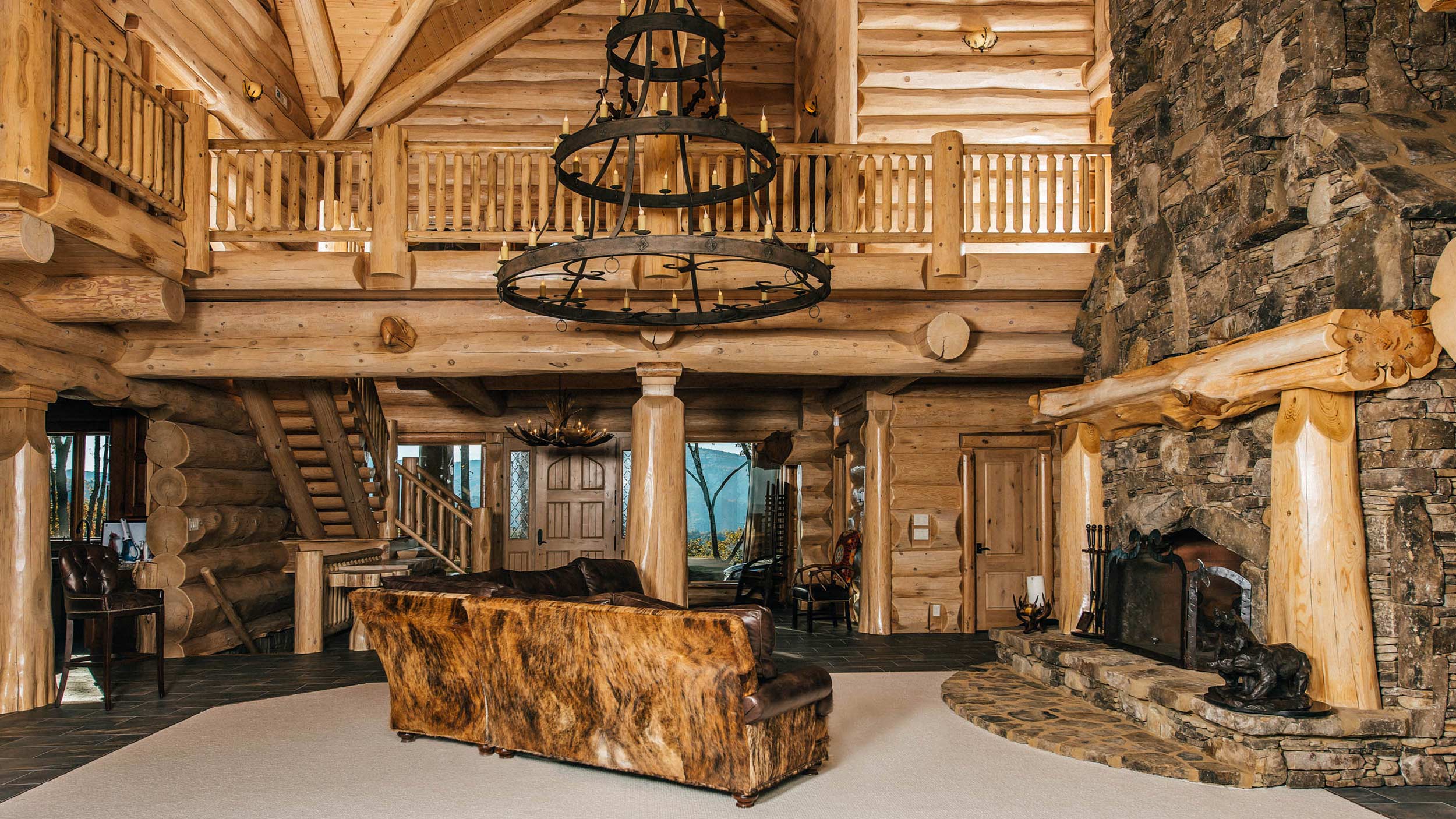 Building Trend-Setting Artisan Custom Homes in Blue Ridge, Blairsville & Ellijay, Georgia since 1985
Coleman Log Homes
Coleman Log Homes has been crafting artisan custom homes since 1985 in Blue Ridge, Blairsville, & Ellijay, Georgia. We are a family owned business and we pride ourselves in our ability to create beautiful and unique homes from the ground up.
Our homes are considered trend-setting and have been featured numerous times by Log Homes Canada.
We also offer consultations throughout the United States and Mexico.
Please do not hesitate to contact us with any questions or comments you may have.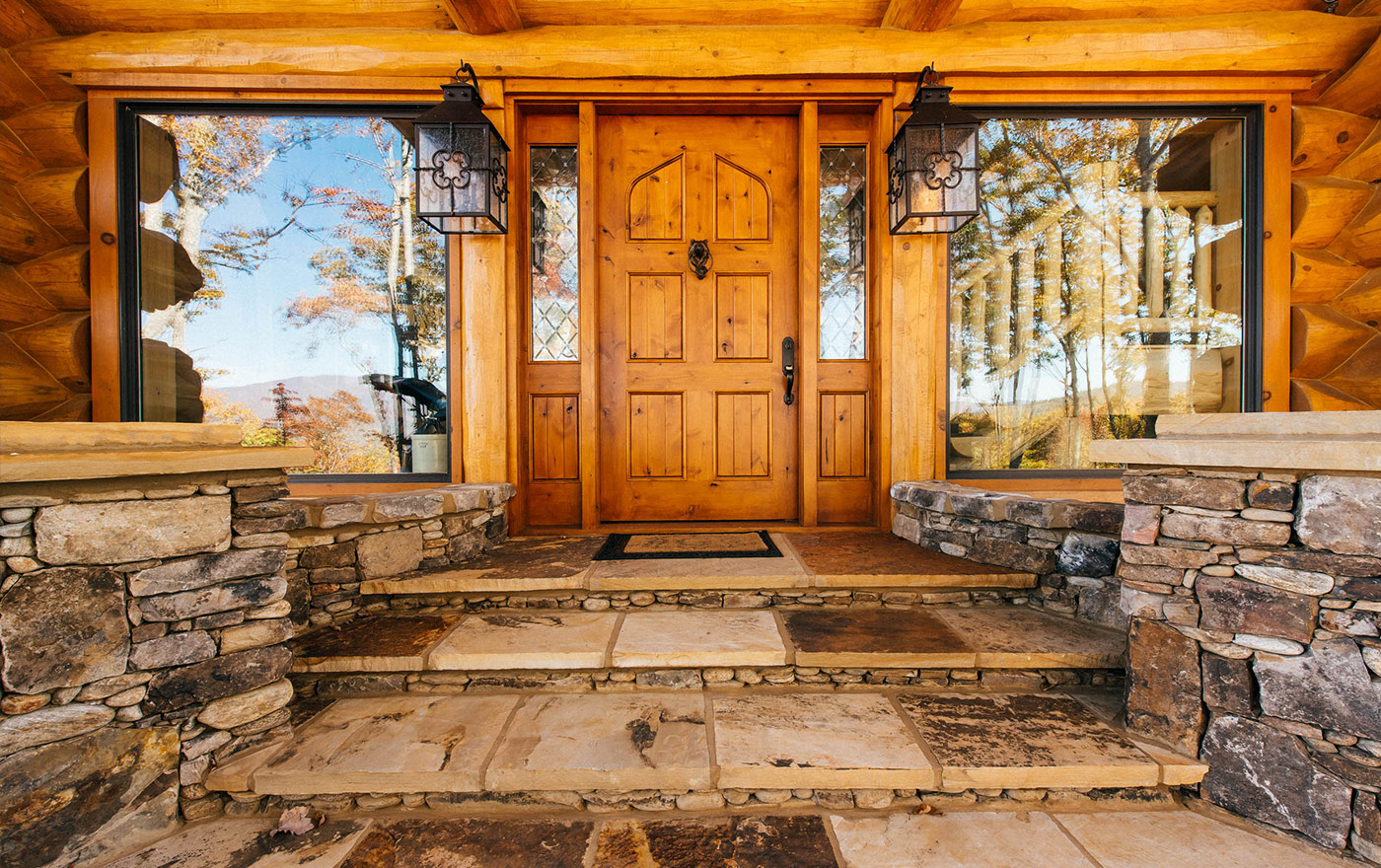 Take a look at some of our homes