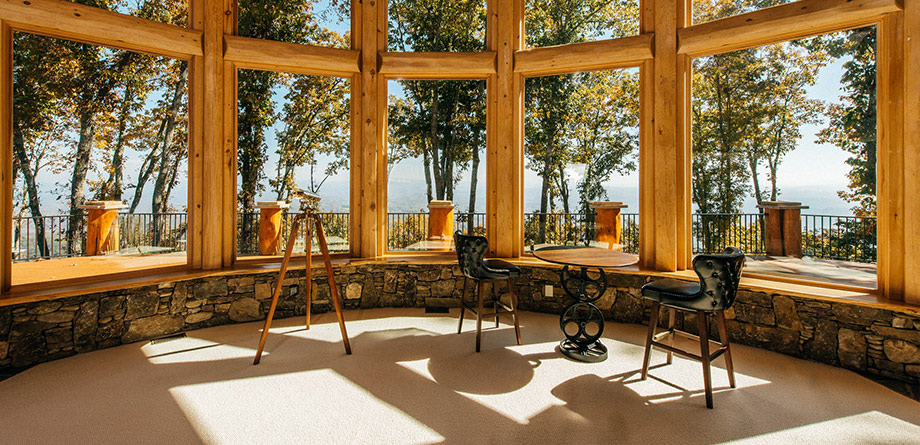 Building artisan homes since 1985.
Coleman Log Homes
Coleman Log Homes has been crafting homes since 1985. We are a family owned business and we pride ourselves in our ability to create beautiful and unique homes from the ground up.
As a father and son team, we have built over 200 homes, including over twenty fully custom hand crafted homes. We bring experience, expertise, and an artisan approach to a family's most valued investment.
We are full-custom builders and we fabricate most of our trim on site – by hand. We use only select woods and materials and are a trend setter in the South East.
We also make the entire process easy. We approach every home as unique, no matter the size or location. Every member of our team works together to make sure every detail is perfect from the beginning to the very end – ensuring your dream home becomes a reality
Consultation Services
Bringing over 30 years of experience, Coleman Custom Homes offers consultation services for contractors and home owners alike. We have built over two hundred homes, including over twenty hand crafted homes. We have over 20 homes of all different styles to look at, from full log to hybrid to post and beam homes.
To learn more, do not hesitate to contact us, at our numbers below. You can call Travis directly. We look forward to hearing from you